About Us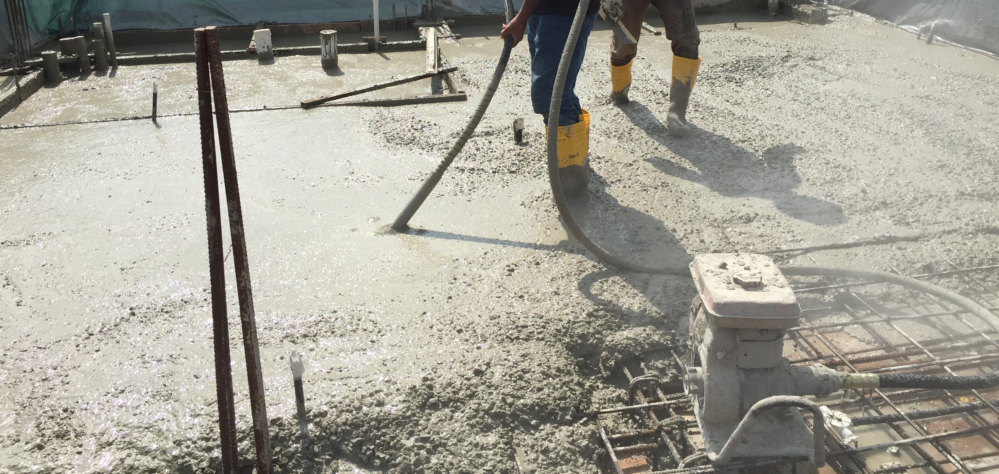 TEC Industrial Supplies Pte Ltd is one of Singapore's leading suppliers for light construction equipment that focuses on providing quality driven products. Our team consists of well-trained and experienced team players that will deliver effective solutions to your civil engineering and construction industry needs.
We are passionate about providing our customers with reliable and cost effective products with efficient and convenient after-sales services with our own homegrown brand GEI, unique only to our company. Our products include engines, generators, concrete vibrators, pumps, power trowels, plate compactors, tamping rammers, floor saws, high pressure washer, light tower and many other related equipment.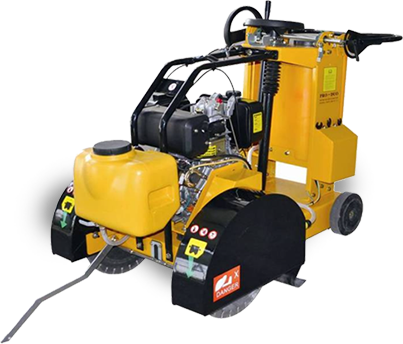 The quality of our GEI products and reliable services are the main reasons why we have a strong customer base. Our dedication is what sets us apart from others, allowing us to stand above many other companies and brands. Through our established brand we commit ourselves to provide you with high quality products and efficient services.